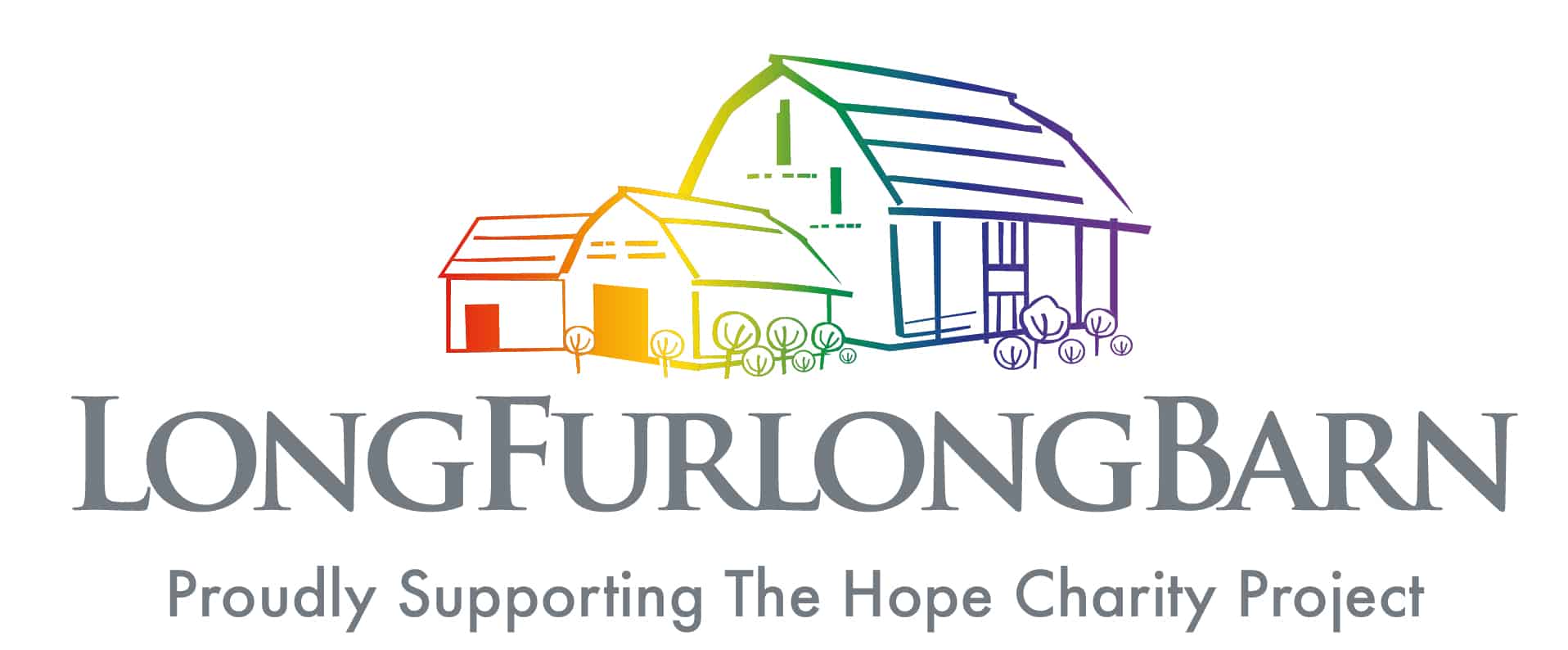 The HOPE Charity Project  
Our Chosen Charity
Proudly supporting The HOPE Charity Project caring for young people struggling with Mental Health.
We believe that every child deserves the right to a fulfilling happy childhood.
The mission of The Hope Charity Project is to build support networks within the local community to ensure that no-one feels alone at a time when young people and their families feel most vulnerable. 
As a venue we pride ourselves on hosting family events for our local community, from weddings to family celebrations and parties.
We would like to think that one day, children and their families supported by the HOPECharity Project can enjoy Long Furlong Barn as a venue and have the confidence to create their own special memories in years to come. 
For further information on the HOPE Charity Project please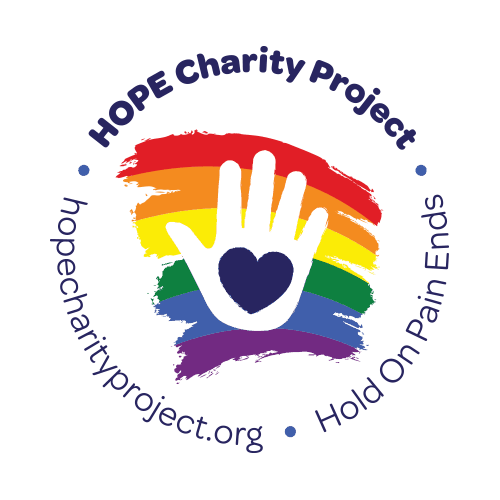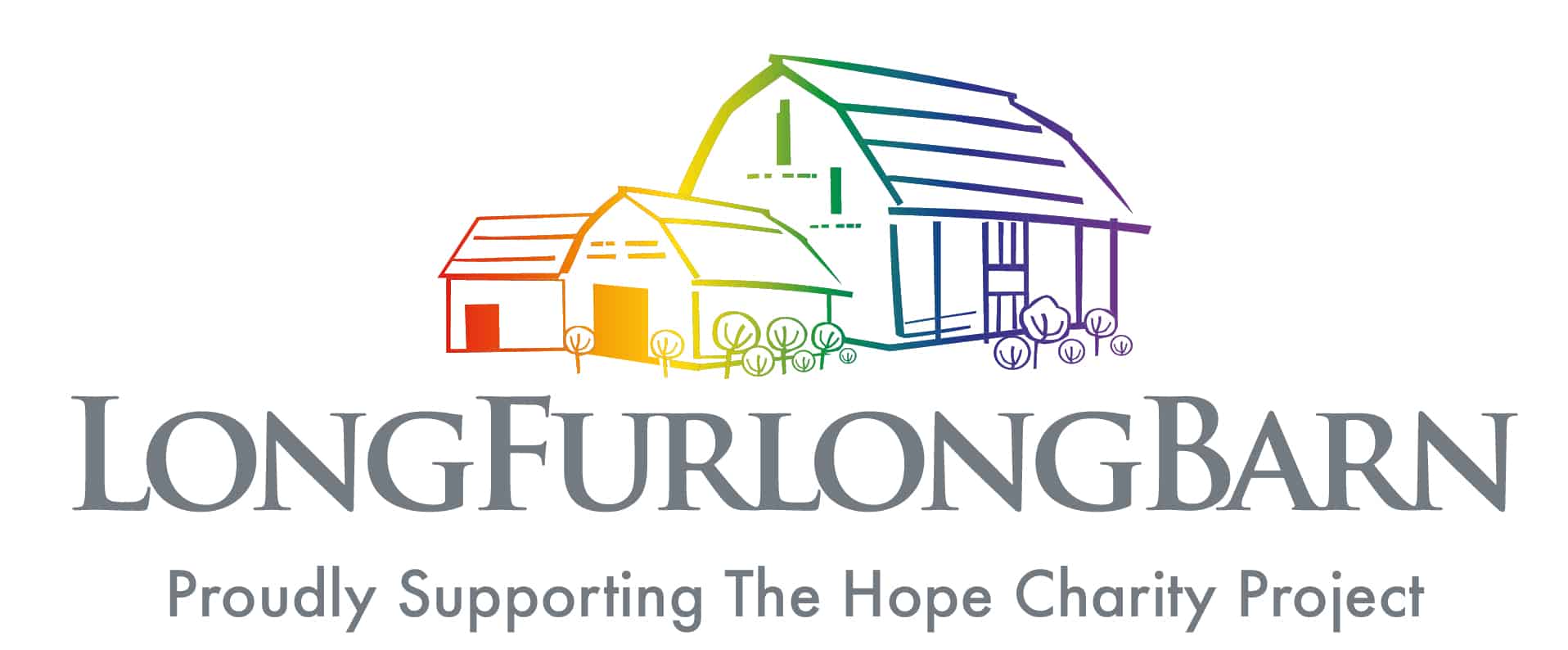 The Magic of Christmas comes to Long Furlong Barn for one day on Sunday 15th December 2019!   Santa CJ Claus takes a rest stop at Long Furlong Barn before collecting the remainder of his Christmas toy sacks in preparation for the all-important Christmas Eve delivery.
There will be no gimmicks, just the rustic charm of Long Furlong Barn as you enter the Granary to a ceiling of fairy lights, Christmas cheer, and a warm welcome. 
Circa Events will be on hand to offer a hot chocolate and mulled wine for the adults with the finest berry juice and cookies for the children.
Help your little ones or mini grown-ups write their letter to Santa in the beautiful grade 2 listed Granary whilst you wait for your moment with Santa CJ Claus.
Make a wish of Hope for the Hope Charity Project and enjoy the true meaning of Christmas whilst raising vital funds for a much loved local Sussex based Charity supporting young people suffering from Mental Health.
Sunday 15th December 2019
thank you!
To Circa Events &
our trusted suppliers
We would also like to 'thank you' to Circa Events and our trusted suppliers. 
We don't charge our trusted suppliers for attending Open Days, instead we ask them to donate to the Hope Charity Project providing vital funds for them to continue supporting
West Sussex families with much needed support.