Frequently Asked Questions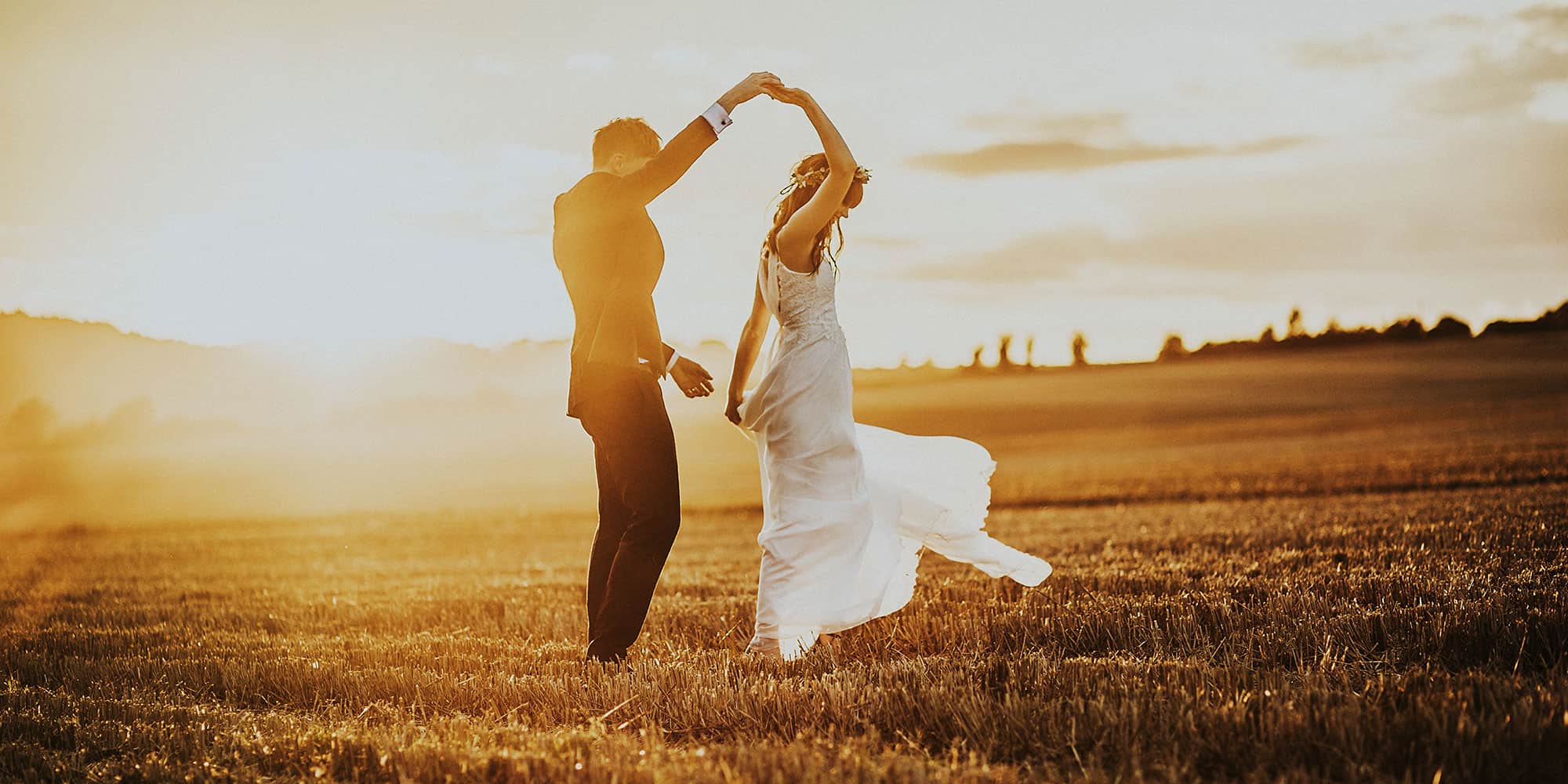 What is your policy on catering at Long Furlong Barn?
We have a sole catering option, collaborating with Circa Events for all our events at Long Furlong Barn.  We believe that this offers the best possible quality and service experience for our couples and clients.    Circa Events offer an extensive menu for all event types at competitive prices.  
Do you offer accommodation on site?
Unfortunately, we do not offer overnight wedding accommodation, but we have plenty of local hotels that do!  Find out more, download our list of local accommodation and taxi's to help you plan for your wedding day.   
View a list of local hotels here.  
Can you bring your own alcohol?
Circa Events offer a bring your own alcohol service for post-ceremony drinks and the wedding breakfast.   This is for daytime drinks only.  For further information regarding this service please contact Circa Events.
Can we have live music and Bands?
Of course! Please click here to read our Q&A for Bands and musicians performing at Long Furlong Barn.
How many guests can you accommodate?
We can accommodate up to 130 guests ceremonies and up to 150 for a wedding breakfast, with up to 200 standing guests for the evening.  Typically our guest numbers are between 60 to 120 and we would recommend that for comfort you invite up to 140 guests for the wedding breakfast.
Do we need to hire a registrar?
If you are planning to hold a ceremony at the barn then you will need to hire a registrar through West Sussex County Council or you can also hire a Celebrant to conduct your ceremony if you are already legally married.
Do I have to have my wedding ceremony on-site?
You are not obliged to hold your wedding ceremony on-site, however, we are fully licensed to conduct both indoor and outdoor wedding ceremonies at Long Furlong Barn.  If you wish to get married offsite, then the venue package hire will remain the same, and the venue will be exclusively yours, all day.
 What time can I  access the barn for my wedding or event?
 Access is from 9 am for your wedding day, and a complimentary 1 hour set up time before your start time for private and corporate events. 
 Who sets up my decór on the day of my event?
if you are using Long Furlong Barn decór, then this will be available and in situ for your event.  If you are bringing your own personal decór, then it will be your responsibility to site at the beginning and remove your décor at the end of the day of your wedding or event with us. 
 When can my venue stylist or florist set up and takedown before and after my event?
if you are using a venue stylist or florist for your wedding day, then they will have the same access as you do.  Please be aware that you may incur an additional charge from your supplier, should you need to remove your décor on the same day of your event after midnight.   Please contact your venue stylist or Florist for further information.
 What are your license times?
 Standard hire times for weddings are from 9 am to 12 am at weekends and 9 am to 11.30 pm midweek and Sundays.
 Can we leave cars overnight after an event?
Yes, you may leave yours overnight in the overflow car park and collect them the following day before 10 am.  We would strongly advise a taxi at all times for weddings and Christmas parties as a 10 am pick up may not be safe the day after a wedding or Christmas party.
What are your terms and conditions for hiring Long Furlong Barn?
To view our terms and conditions, please click here
 Is there enough parking?
We have ample car parking with an overflow car park for larger events.  We have counted 60 cars that can be parked with limited use of the overflow car park. 
Where is the nearest train station?
The nearest train station is Goring -by-Sea which is a stopping service.  Worthing train station offers more services but is a few minutes more in a Taxi.
Do you have recommended suppliers, and do we have to use them?
We are privileged to have many local trusted suppliers that add that special touch to your wedding day or event.  Whilst we welcome all suppliers to Long Furlong Barn, we do have a group of regular suppliers at Long Furlong Barn who understand the venue and know the Long Furlong Barn team.  When you book your wedding with us or an event, we will provide you with our recommended list.
Do you allow fireworks, fire pits, or sparklers?
Unfortunately, due to our location on a working farm and in a national park, we cannot permit fireworks.  Fire pits and sparklers are also not permitted on the advice of our fire safety warden